Spend nine amazing nights in one of South America's most accessible countries.
3 nights at Casa Gangotena
A colonial style gem in the heart of the city, Casa Gangotena is a one of a kind place.
Casa Gangotena
High ceilings, gorgeous details throughout, and comfortable beds make Casa Gangotena the best place to rest after a day of touring.
Casa Gangotena
It isn't just an amazing hotel, it is also a culinary treat. Experience a special tasting menu of the local potatoes and spend the morning with the chef shopping in the market.
Mashpi
Just a few hours northwest of Quito is the cloud rainforest. Beautiful, green, lush, cool, humid, amazing all sum of an exclusive experience in one of the great biodiverse places on Earth.
Mashpi Lodge
The lodge is an architectural gem amongst the living and breathing forest. Huge windows bring nature into the rooms so you never feel separate from it.
Mashpi
The cock of the rock bird is the great white whale for many birders. Spend your days with local guides and trackers looking for this and other elusive and rare species.
Hacienda Zuleta
This is the family land that Zuleta has been on for centuries. High mountains of the Andes are home to condors, Andean bears, and ancient ruins.
Hacienda Zuleta
The rooms at Zuleta make you feel at home and warm. A perfect way to wide down after days in the city and jungle.
Hacienda Zuleta
You can spend days soaking in the clawfoot tubs at Zuleta in the unique bathrooms.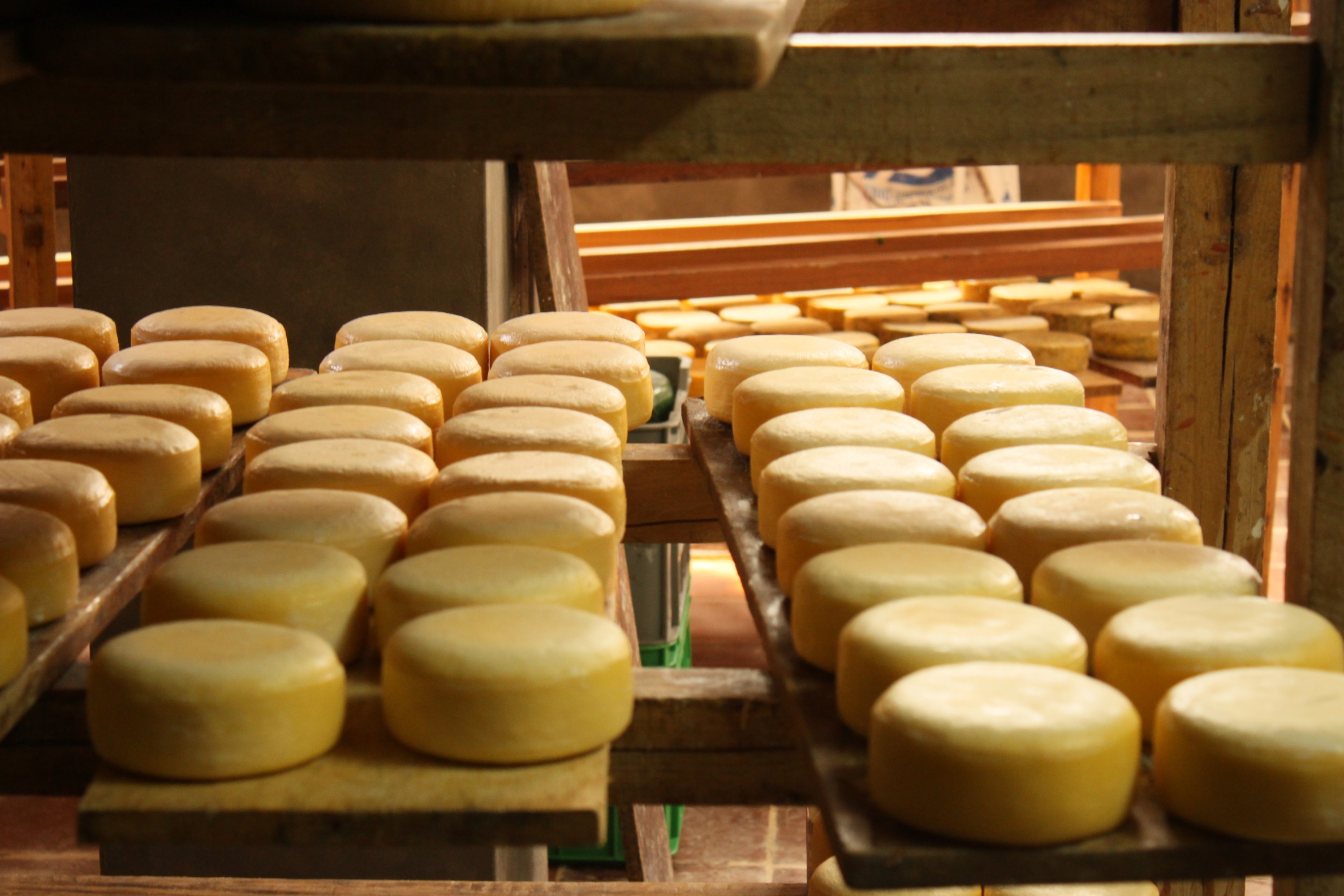 Hacienda Zuleta
The experience at Zuleta is about culture and history, but also the future. The owner is developing new industries to help uplift the community. There is a cheese making factory on site that you can explore during the day and enjoy the cheese in the evening at dinnertime.
Hacienda Zuleta
Horses are a passion for those that live and work in the area. The Andalusian horses are available for all to ride, along with bikes, hikes, and village visits.